CONNEXUS MEDICAL FACILITY
Warrington Obagi Clinic
The state-of-the-art medical facility inside Connexus Health & Rehabilitation was the fourth clinic we opened. The professionalism and friendliness of all the staff on-site make it a delightful atmosphere for our Obagi clients.
The facility has completely private medical examination rooms, including treatment beds, sharps bins and cleaning equipment.
Facility Highlights
Easy parking
Private
Secure and secluded
Purpose-built medical facility
Evening/Late Appointments
ADDRESS & CONTACT
850 Ibis Ct
Warrington
England
WA1 1RL
MEET OUR OBAGI TEAM
Here is the amazing team that keeps our Obagi clinic in Bolton running.
Moritz and Dr Barbara are an absolute pleasure and joy to work with. They have both been so accommodating, attentive and helpful, going above and beyond to deliver a quality service. The treatment plans are personal and tailored to your own needs and Dr Barbara spends a good amount of time talking you through each step. Once the journey begins it doesn't stop there as Dr Barbara likes to assess your progress and reviews how the treatment is working for you. Would highly recommend you work with them, really lovely experience!
Thanks for my new Obagi Carbon products 5 Stars
I cannot recommend this clinic enough from my first communication with Moritz to ongoing support with Dr Barbara with their knowledge and expertise it's impeccable. The obagi products are another level. I have used multiple topical creams, high street brands and spent multiple pounds including brands such as clinique and proactive with no improvement on my acne. Obagi are medical grade products but well worth the investment. I noticed a difference quickly in the texture of my skin and pore size by using the obagi cleanser and further obagi products prescribed by Dr Barbara specifically for my skin type. Their ongoing support with every question or amended of the obagi skin care regime has been so helpful, I now only have an odd spot breakout when im due on but no active acne and my scarring has massively reduced by using the obagi products. I have recommend to friends and family and wouldn't go anywhere else for any skin care issues! Thank you very much!
CLINIC IMAGES
See the clinic we have at this purpose-built medical facility for Obagi Consultations and Obagi Chemical Peels.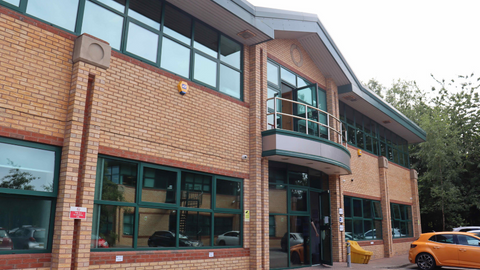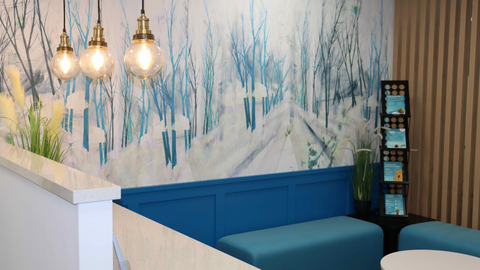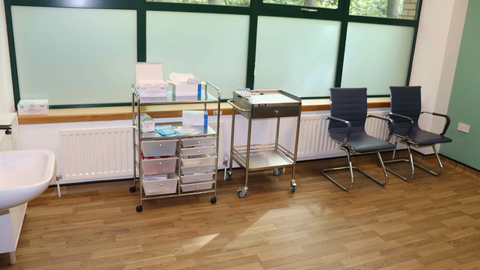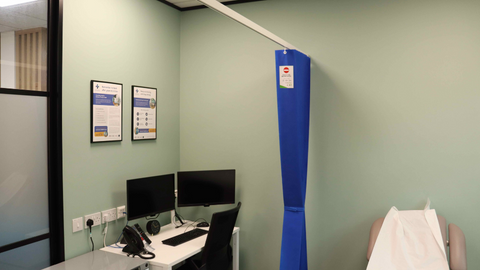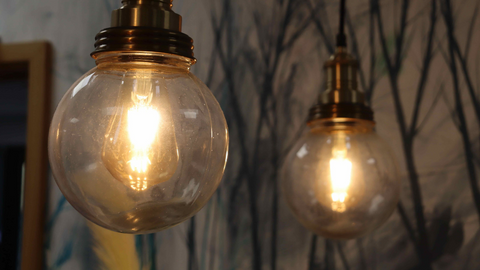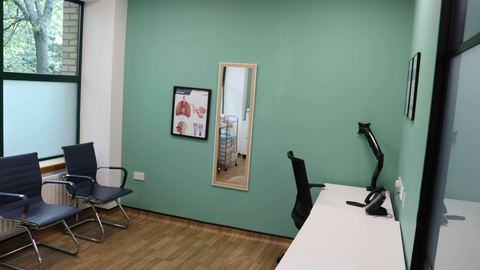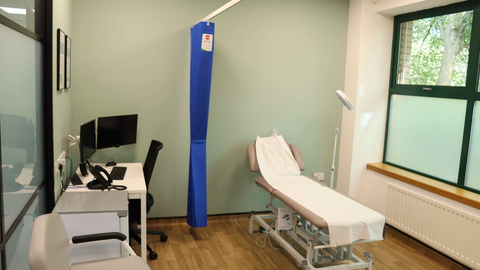 Unsure Which Obagi Solution Is Best For You?
Book a free consultation with one of our medical Obagi experts today