CLINICS
Appointments must be pre-booked to ensure the correct medical professional is available for you. Call 01204 275 265 for any help booking.
Horwich Clinic
Set in the quaint village of Horwich, Mayer Monroe calls Intermart House 'Home'.
Intermart House,
76 Church Street,
Horwich,
BL6 6AB
01204 275 265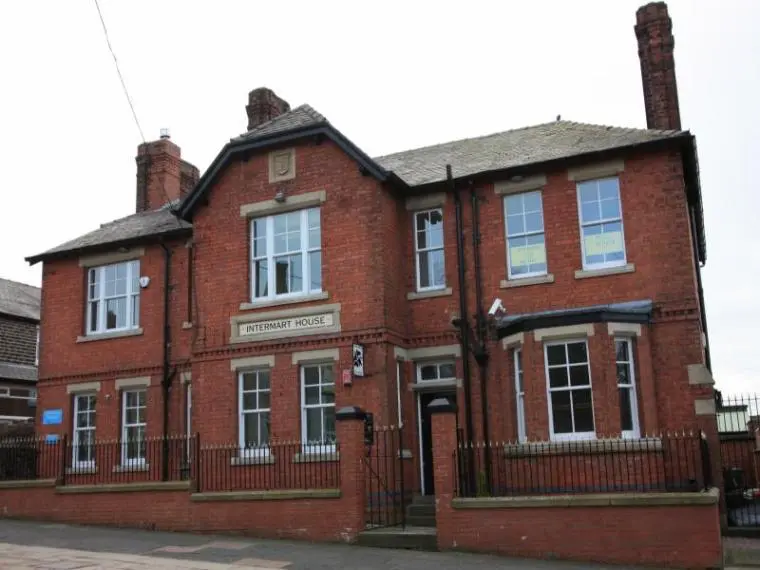 Bolton Clinic
With a rich history of being an area of medical excellence, it felt only right to have this as Mayer Monroe's second location.
Newlands Medical Centre,
315 Chorley New Rd,
Bolton,
BL1 5BP
01204 275 265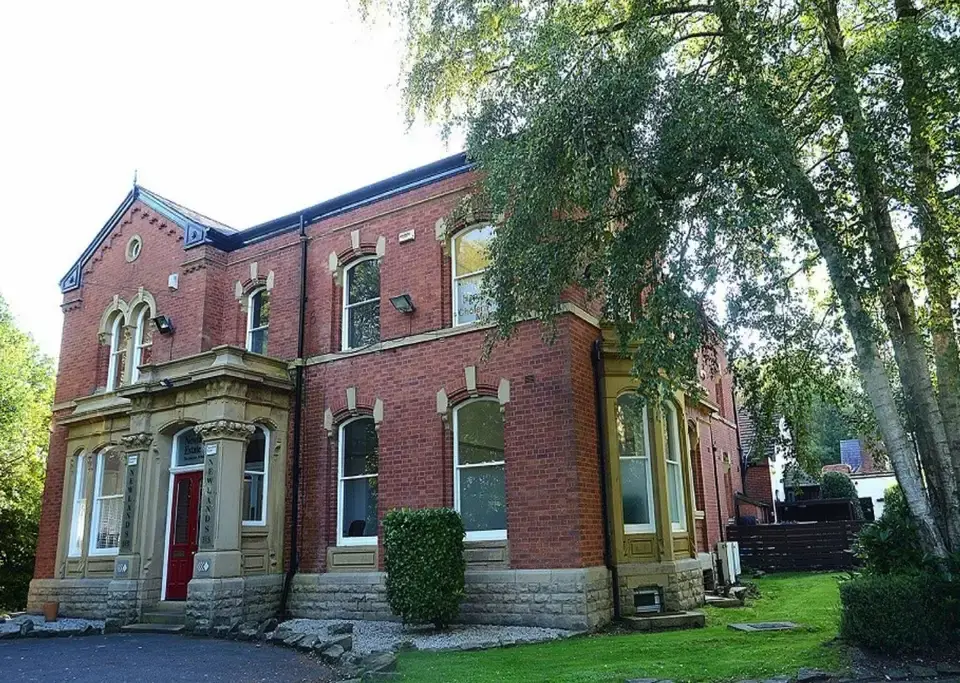 Cheadle Clinic
Set in the quaint village of Cheadle.

Abney Hall,
Manchester Road,
Cheadle,
SK8 2PD
0161 533 0468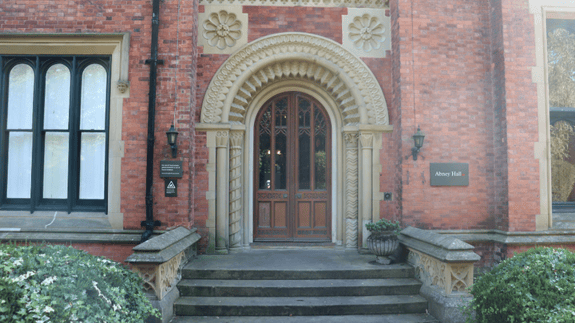 King St, Manchester Clinic
Located in the famous Pall Mall Court, we offer Obagi consultations and products.
61 King St,
Manchester,
M2 4PD
0161 533 0736